HEALTH WITHOUT BARRIERS: PREVENTION AND CONTROL OF NON-TRANSMISSIBLE DISEASES IN MOZAMBIQUE
Fondazione Aurora in partnership with the Italian Association of Friends of Raoul Follereau – AIFO, the Forum of Mozambican Associations of People with Disabilities, the Provincial Health Directorate of Cabo Delgado and Manica and the PIN S.C.R.L. Educational and Scientific Services for the University of Florence (ARCO-PIN) contributes to facilitating access to the health system and to quality health care in order to reduce mortality caused by the main non-communicable diseases.
Specifically, Fondazione Aurora collaborates with a Mozambican NGO called COLUAS to promote the financial autonomy and therefore the social empowerment of people with disabilities in Mozambique in the "Salute senza barriere" project co-financed by the Italia Agency for Development Cooperation – AICS.
Among the expected results of this initiative is also the organisational strengthening of the same NGO COLUAS in implementing effective economic and social inclusion activities for people with disabilities.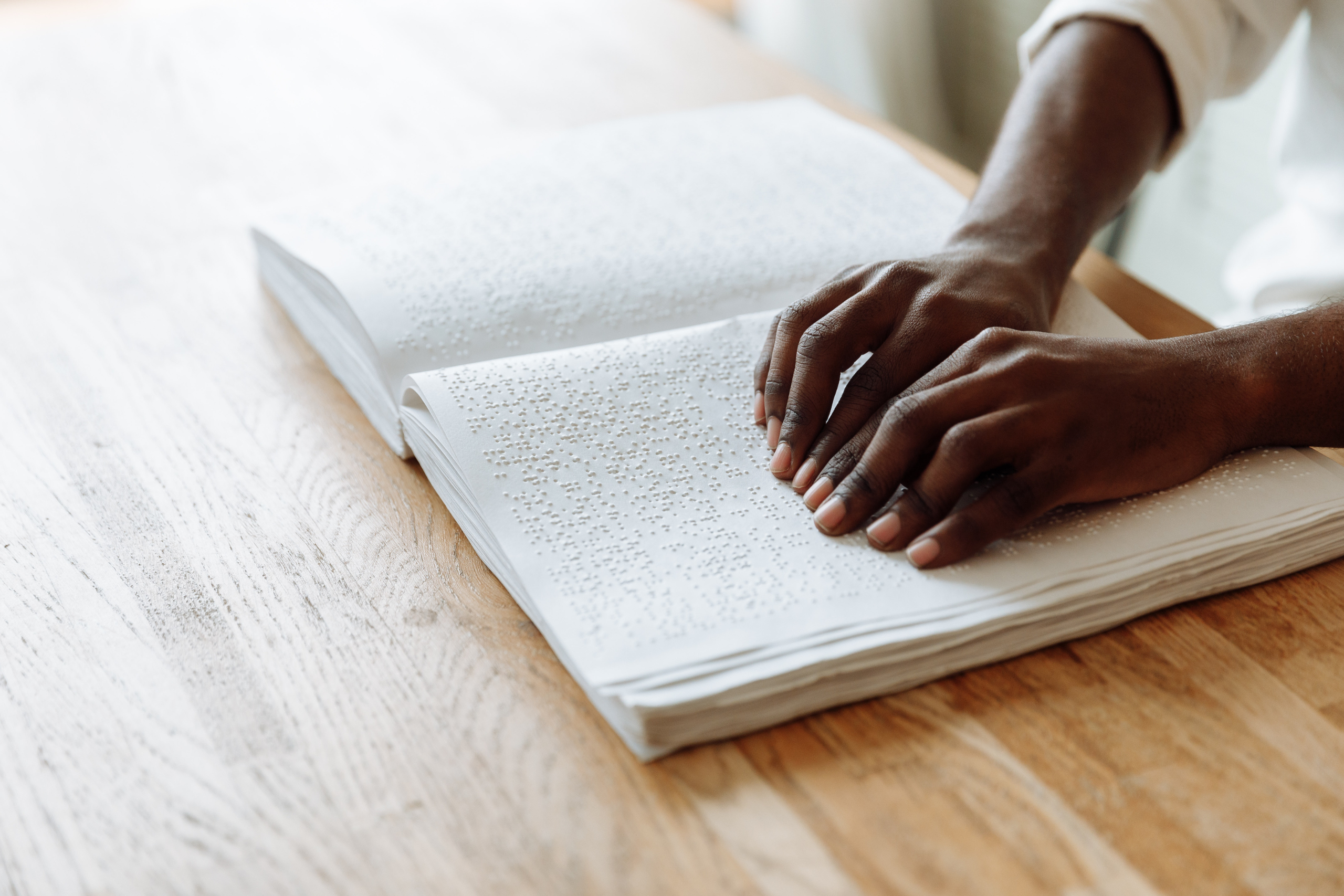 Partner del progetto
PARTNER:
PIN S.c.r.l.
Servizi didattici e scientifici per l'Università di Firenze,
Laboratorio Action Research for CO-development (ARCO-PIN)
E-35 Fondazione per la Progettazione Internazionale
Fondazione Aurora ETS
Forum delle Associazioni Mozambicane delle Persone con Disabilità / Forum das Associações Moçambicanas das Pessoas com Deficiência – FAMOD
Direzione Provinciale Sanitaria di Cabo Delgado / Direção Provincia de Saúde de Cabo Delgado – DPS Cabo Delgado
Direzione Provinciale Sanitaria di Manica / Direção Provincial de Saúde de Manica – DPS Manica